As custom builders in Sydney we strive to deliver the best outcomes across all facets of building. We are your go to specialists for all residential, commercial and industrial building works.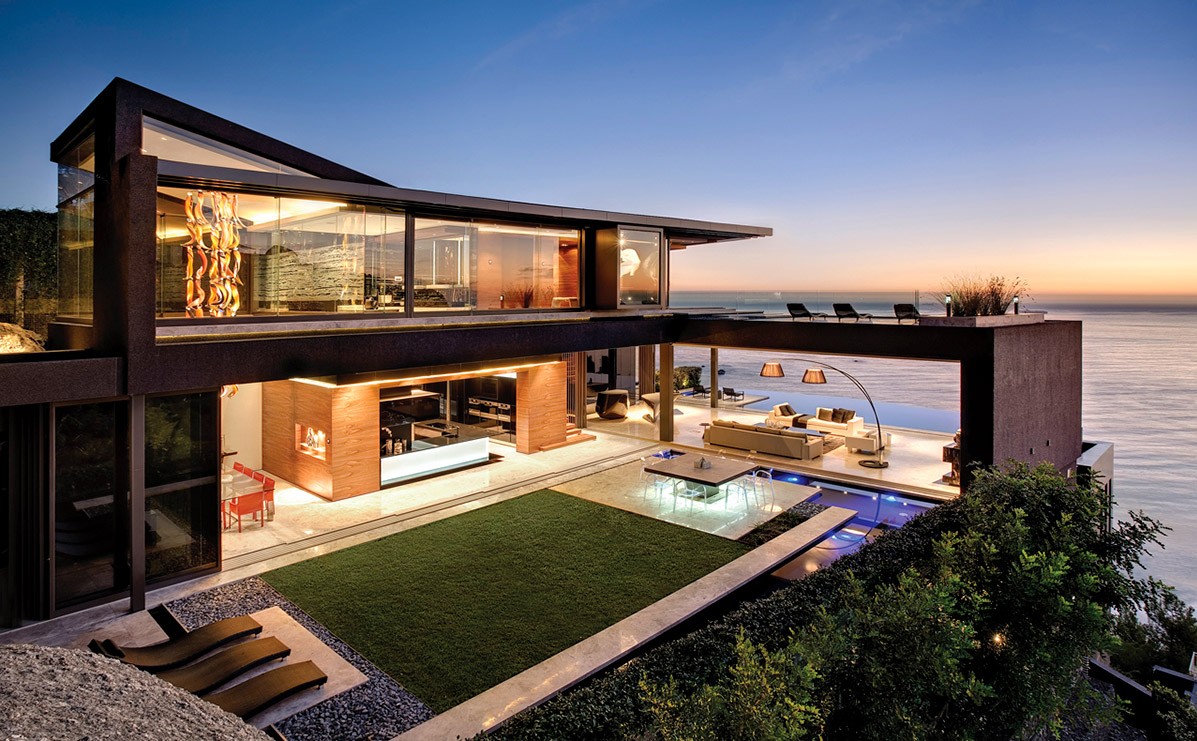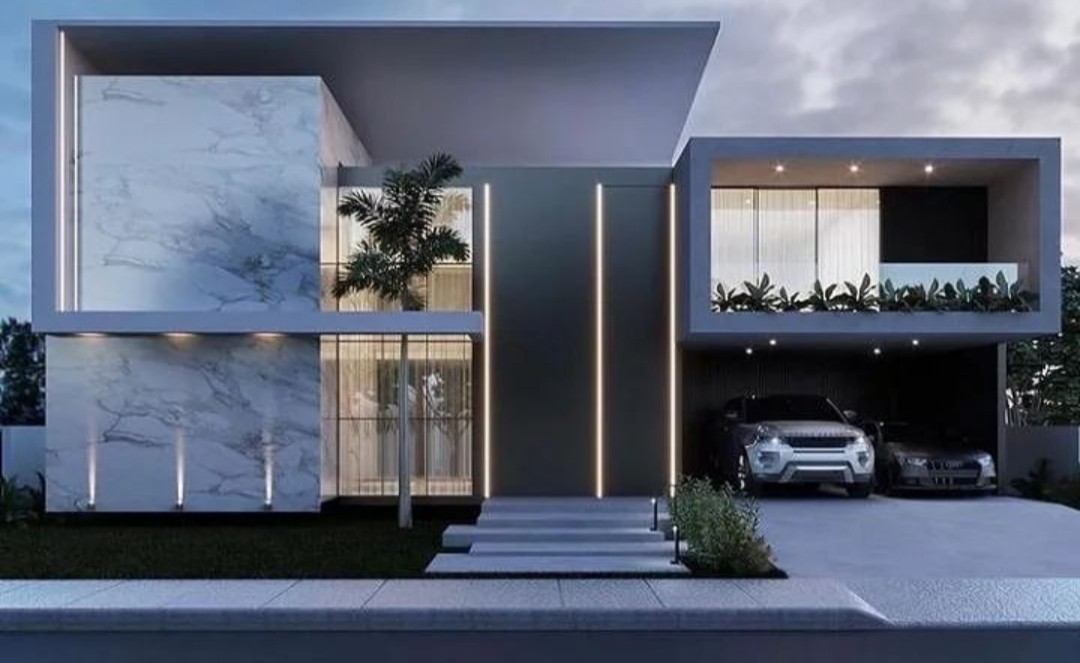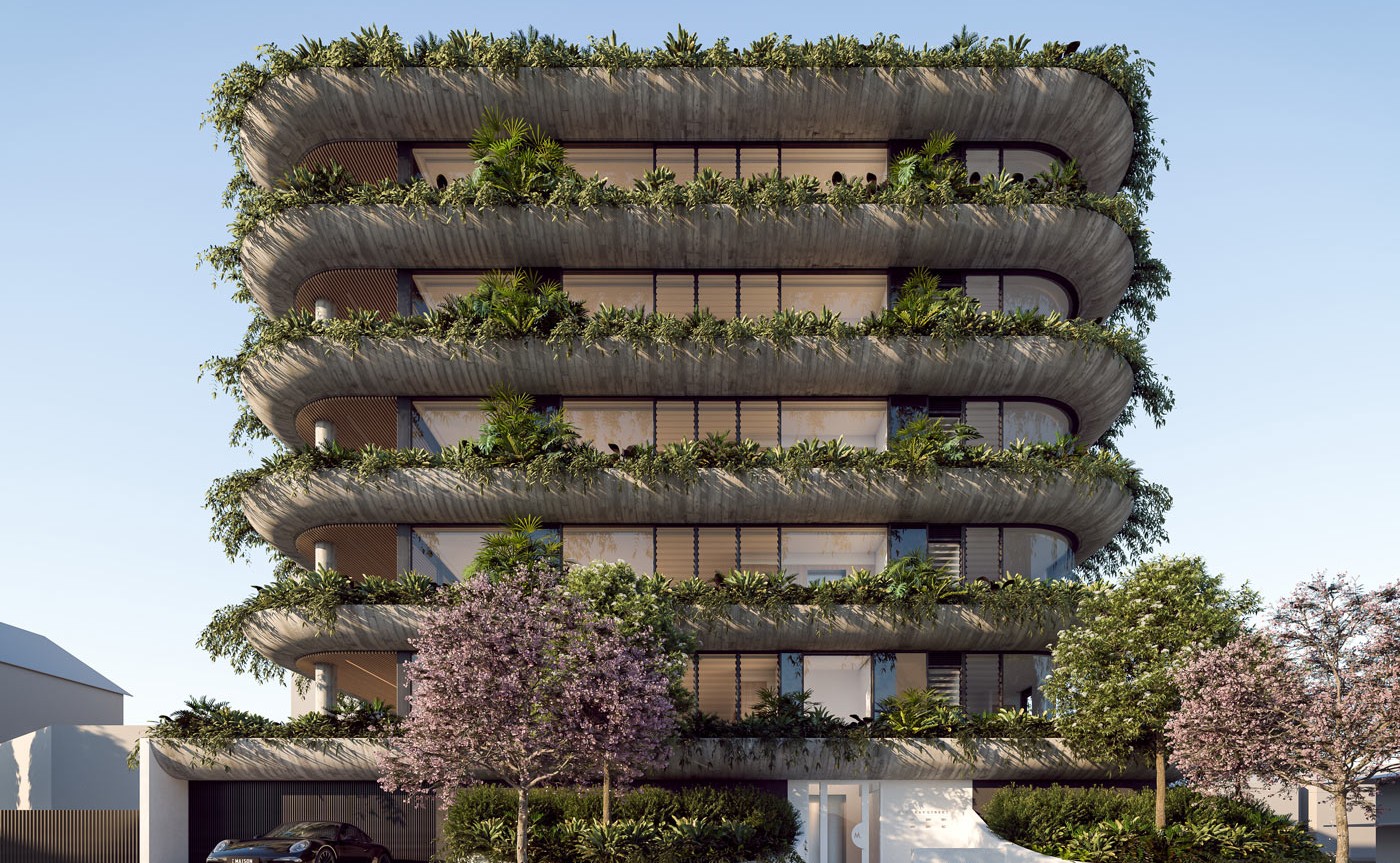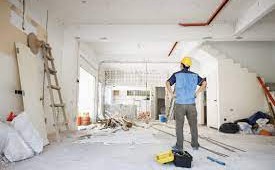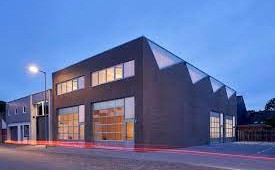 EXPERIENCE & ATTENTION TO DETAIL
A&A Building and Construction is a multi-generational family based building company. Together we have over 100 years experience in building across Sydney. We strive to stand out and be a leading builder with cutting edge build quality and customer service. 
Over 100 years building experience
High end luxury developments 
No big too small or too big! From granny flats and renovations to high end duplexes and multi dwelling developments. 
A preview into some of our recent builds for clients